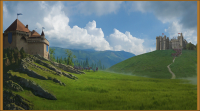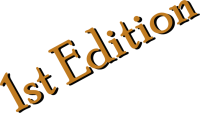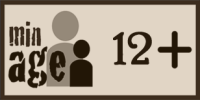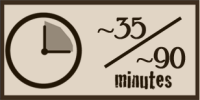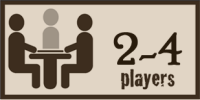 Diplomacy and
strategy are your
weapons. 
What will you use to become ruler?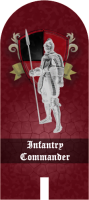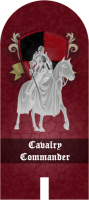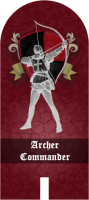 Lead your armies with your commanders. 

Harness their abilities to take down your enemies!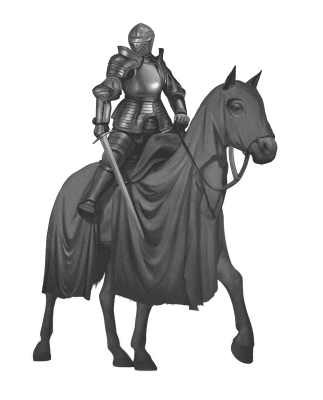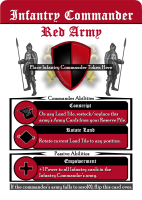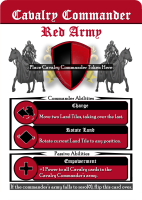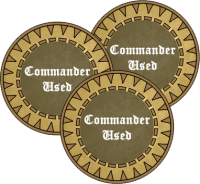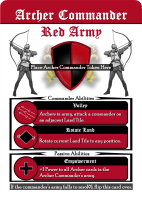 In Resilience, you will lead your armies to capture lands for your chosen banner, trade resources with your neighbors, negotiate terms with your allies and your enemies, build mighty strongholds and battle those who stand in your way! You will choose the actions for each of your armies that will in turn, change the shape of the land and the outcome of the game.

Control the battlefield from your base of operations. Deploy and manage armies from your war camp to secure victory over your foes!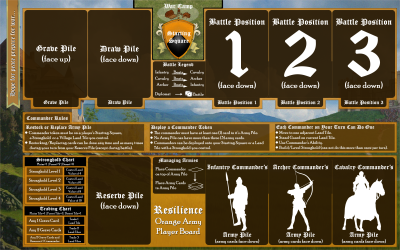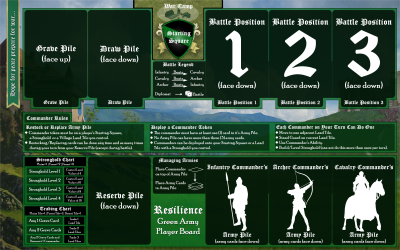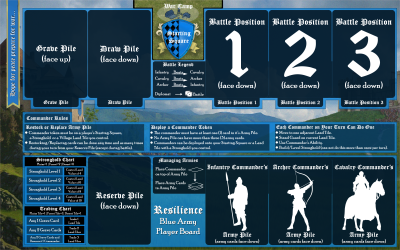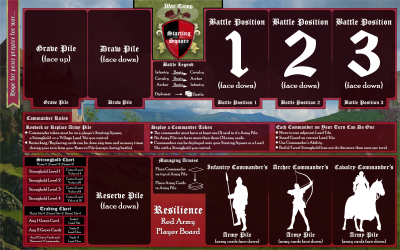 The kingdom is yours to take. Are you resilient enough to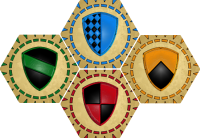 Explore and Conquer an untamed world. Take and/or trade land in the name of your chosen banner!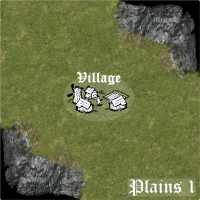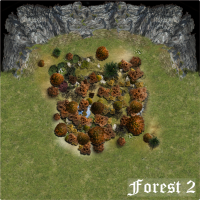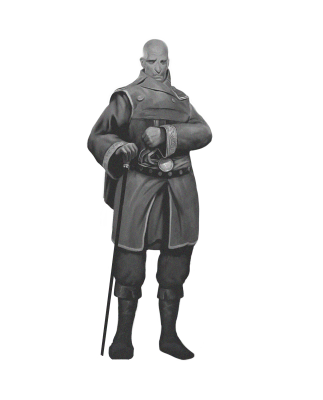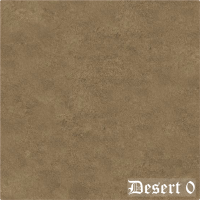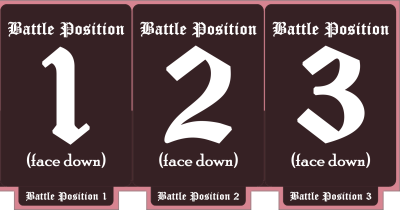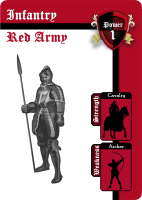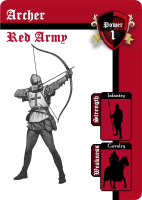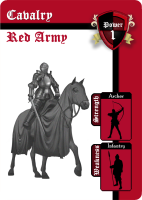 Face-off with your opponents in epic head-to-head combat using a uniquely simple battle system!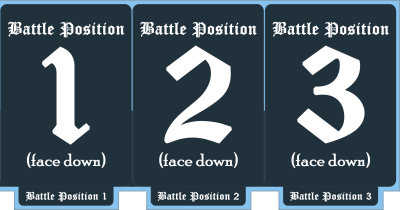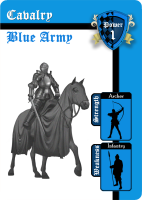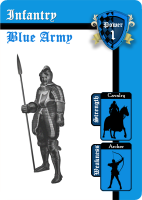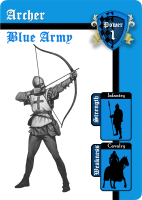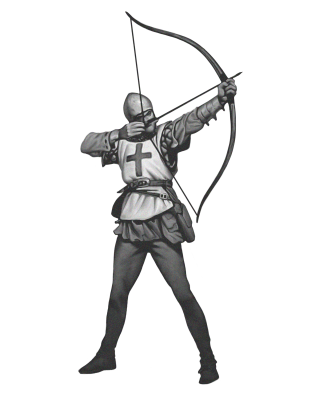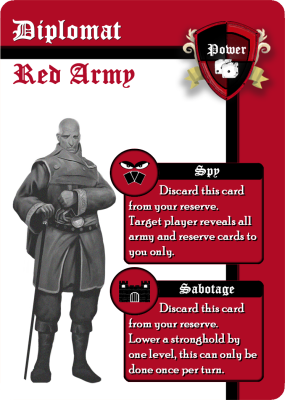 Use the art of diplomacy to spy on other players and manipulate the outcome of war!
Be the first to build a [Level 4] Stronghold and become the one true ruler of the land!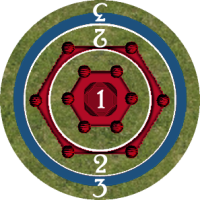 GAME COMPONENTS
21 land tiles (square tiles)
4 player boards
12 commander cards
12 commander placement tokens (tombstone standees)
12 commander used tokens (circle chips)
40 army cards
4 stronghold tokens (3-layered bull's-eye chips)
84 flag tokens (hex chips)
4 dice
2 rule books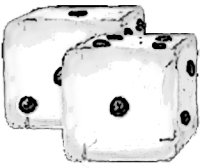 Game sold and manufactured by